Home
We love classic Daimlers especially those fitted with the V8 engine designed by Edward Turner'
In order of volume:
The Daimler Saloon - derived from the Jaguar Mark II but fitted with Dart 2.5litre V8 engine, nearly 18,000 were manufactured and it remains one of the best known and loved classic car silhouettes. Shown is facelift model introduced in 1967 and readily distinguishable from earlier cars that had much wider bumpers.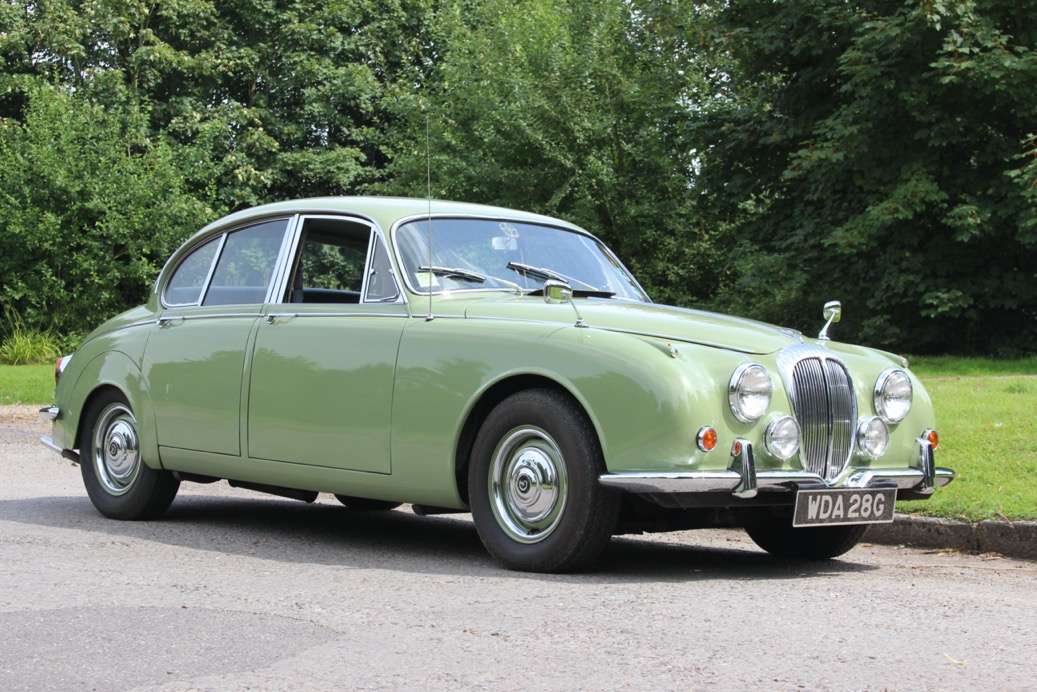 The SP250 - sometimes also called the Dart with 2656 units built between 1959 and 1964 and featuring a grp body and Daimler's in-house 2.5litre V8 designed by Edward Turner. Owning a Dart gives you access to a terrific owners club. The names SP250 and Dart are used equally in Daimler circles although SP250 is technically correct. I use both on this website.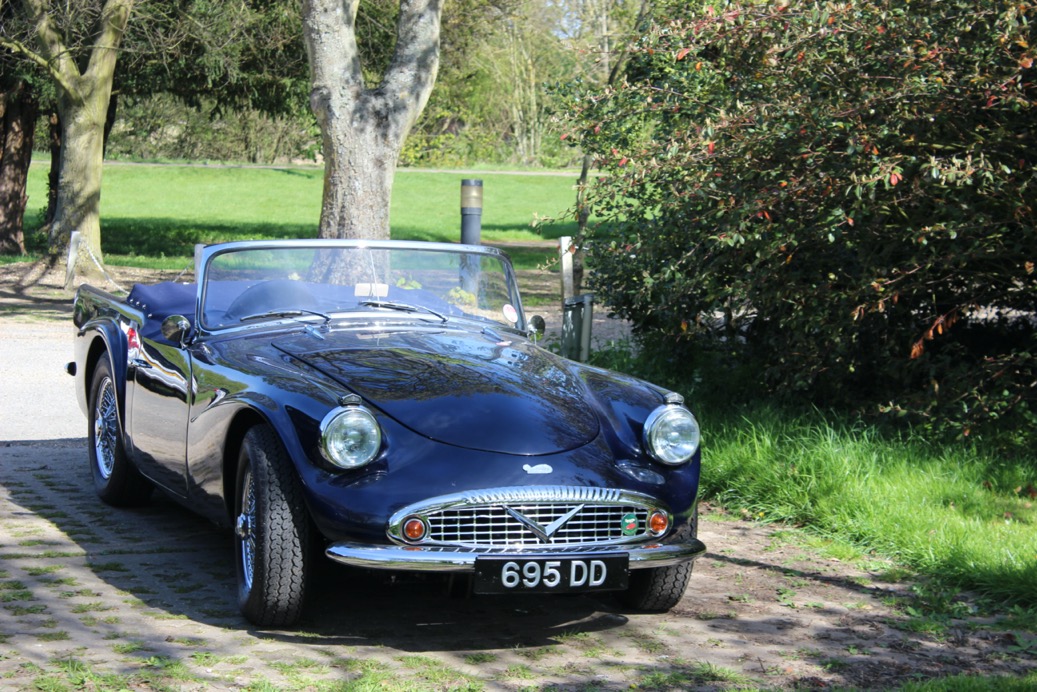 The Majestic Major - Daimler's 4.5 litre V8 Q car that proved so popular in banger racing that only a handful are still running. A very large car but possessing excellent handling and sports car acceleration.