Parts Sales


There are a number of major suppliers of parts for classic Daimlers which meets most of our needs. However from time to time I find there is a demand for parts that are simply not available from the major suppliers and in these instances I try to help by having these parts produced by specialist engineering concerns.
At present I am able to supply for SP250s: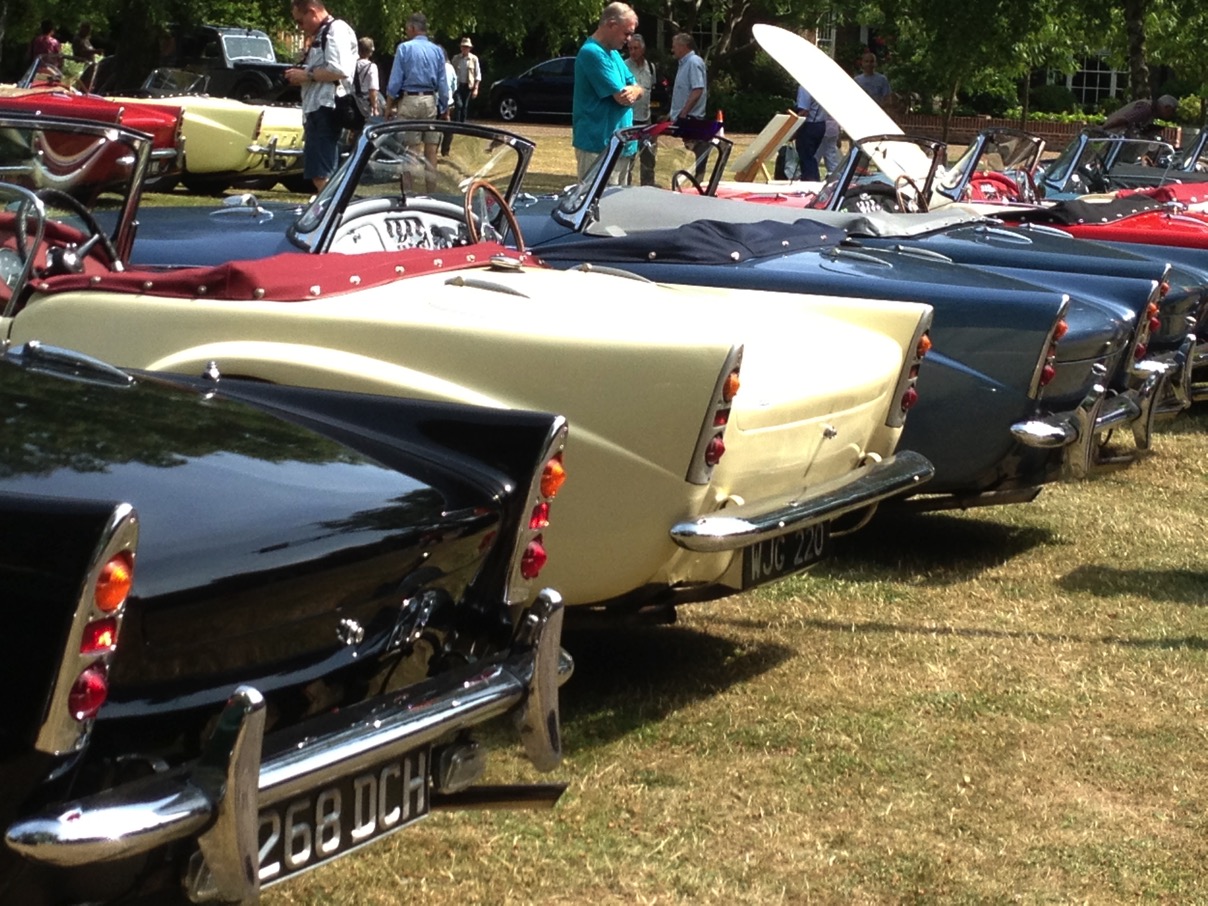 Also carry a large stock of used parts and am always interested in acquiring more. More information is available on the
Used Parts page.