New Parts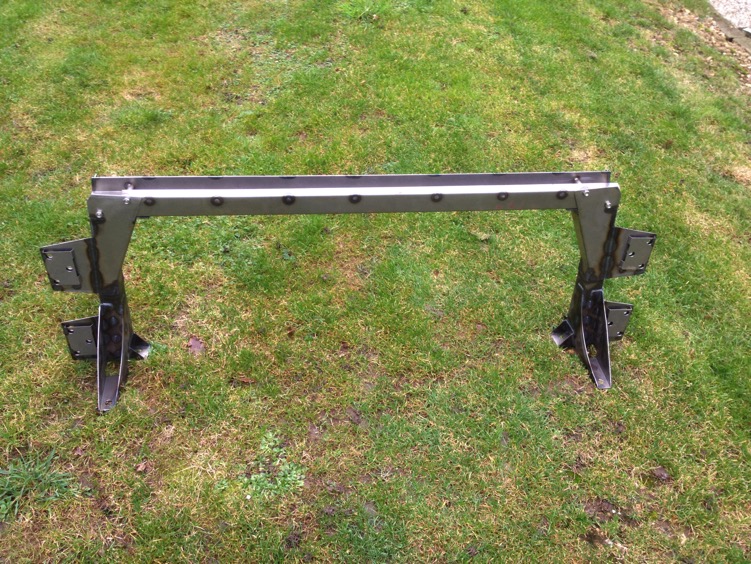 The A frame and cross beam is available as 3 separate components and can be powder coated at extra cost. All 3 components are required if you are converting your SP250 from A to B specification however the legs can be purchased separately for those customers addressing corrosion on their car. The feet do rot badly on old cars and adding repair sections is often not cost effective.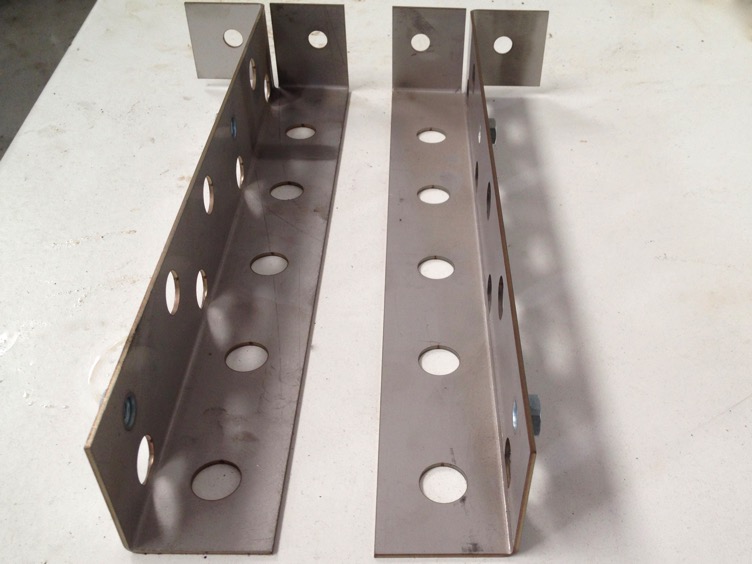 Stainless steel radiator mounts address another corrosion issue to which Darts are prone. The standard mild steel brackets are bonded into the body and simply rust away in time. This is important as the radiator and its mountings add greatly to the integrity of the body at the point where the bonnet latch is located and undue flexing here could implicate the integrity of the latching system which could potentially lead to the bonnet opening inadvertently. The large holes are to permit the mounts to be bonded securely to the body.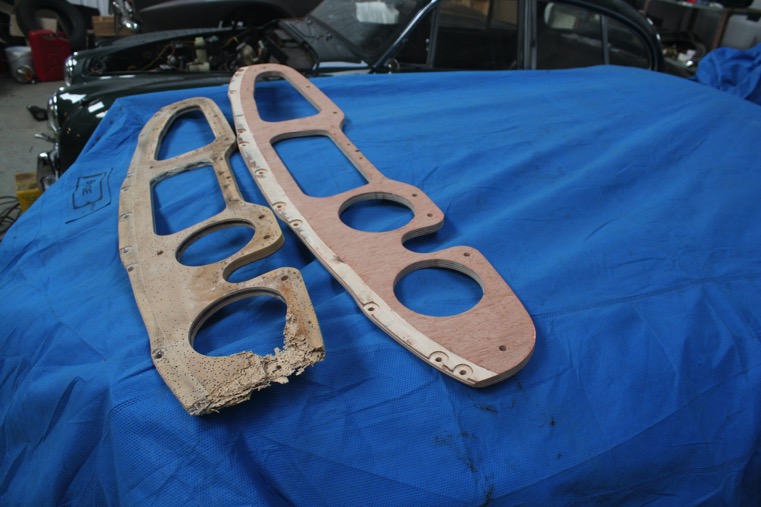 Darts not only suffer from rust; they are also attacked by woodworm - at least the dashboard can be! I supply new wooden dashboards should you discover this problem on your Dart.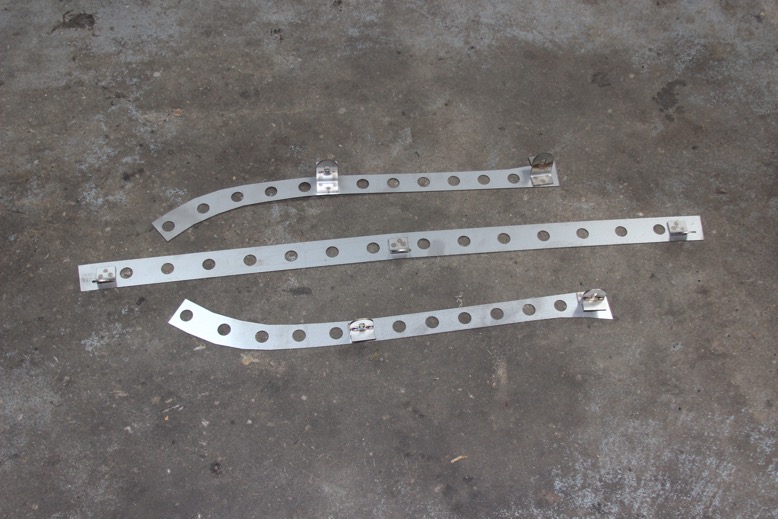 These hardtop reinforcing frames are bonded into the base of the hardtop and provide the clamp down points for the attachment hooks. Made originally in mild steel, they also rot over time leaving the hardtop to flap about! The new ones I have had made are in stainless steel and in 3 separate pieces. I only sell them as a complete set as you will need to replace all three,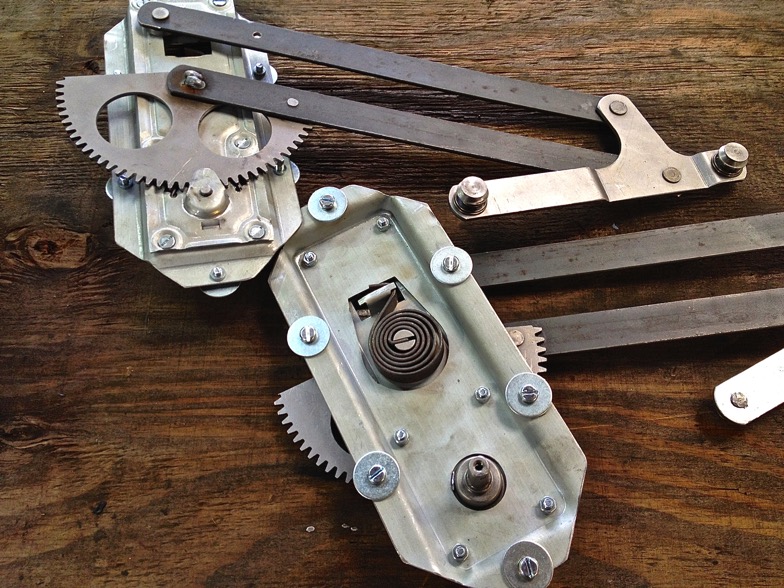 I have had window regulators made that faithfully replicate the original design and fit the existing mounting holes without modification. They are available singly or in pairs.