Telescopic rear shock absorbers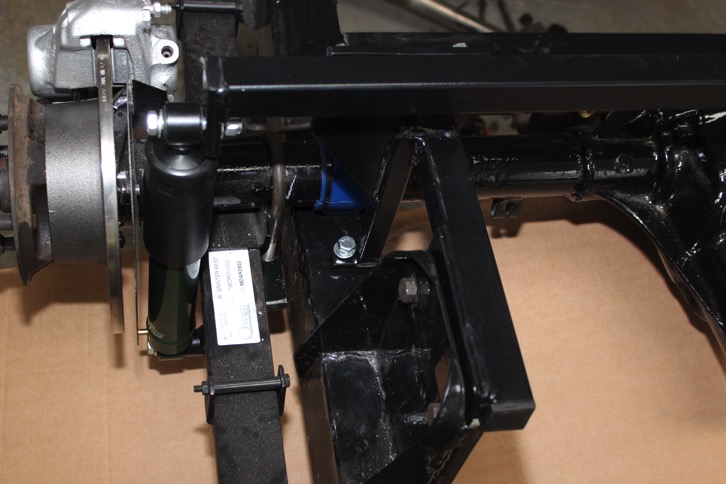 I have now sold more than a hundred rear suspension conversion kits and have been very pleased with the favourable comments I have received from customers. Some people keep the dampers on a soft setting for improved ride quality whilst others crank them up hard and enjoy the handling benefits. The choice is yours!
I designed the system to ensure the dampers are vertical, that they can be adjusted without removing wheels and that the upgrade is reversible should the car be sold to someone who wants originality. There is no welding or hole drilling required so it is a project that can be installed at home although you need to be confident that your rear springs are in good condition otherwise you will not obtain the full benefit. It is also prudent to ensure that the front suspension is working effectively if you are seeking handling improvements. I supply this upgrade as a kit with a full set of hardware and fitting instructions can be accessed via
this link.
The kit costs £425 excluding VAT and shipping charges.