Electronic power assisted steering


I have heard driving a manually steered Daimler Saloon described as "character building" but in truth it really isn't too much fun parking one in a confined space. Fortunately a large number of new Daimler buyers specified power steering and it is still possible to find spare parts. Some restorers delve into the Jaguar parts bin and lift the front end from models like the XJ40 but this is a complex and expensive solution.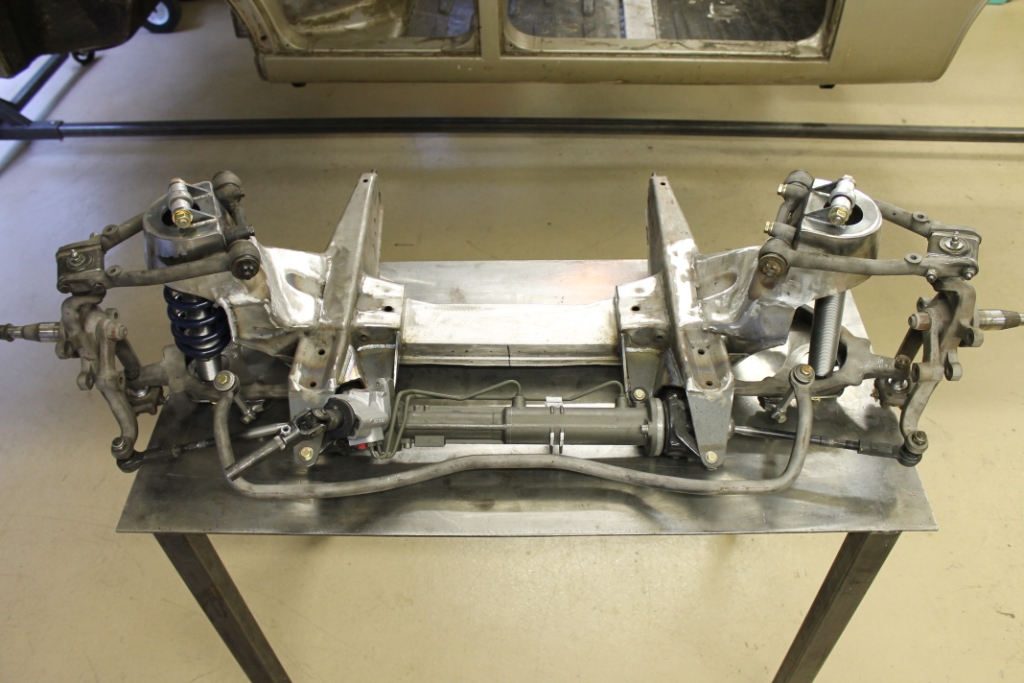 I am therefore currently experimenting with various alternatives of electric pas in order to achieve an optimum cost effective solution.