Cars for sale


From time to time, customers ask me to use my website to try and sell cars for them. I am happy to do this on a commission basis and on the understanding that I do not guarantee the cars.

1963 SP250 C spec -
£23,500


This is a very complete, late model Dart that was originally produced in Mountain Blue with grey leather upholstery. It was owned from new by a lady in Exeter who passed it on to her son who sold it to the present owner. The engine started and ran with good oil pressure although the car is not driveable as the brake hydraulics have been disconnected.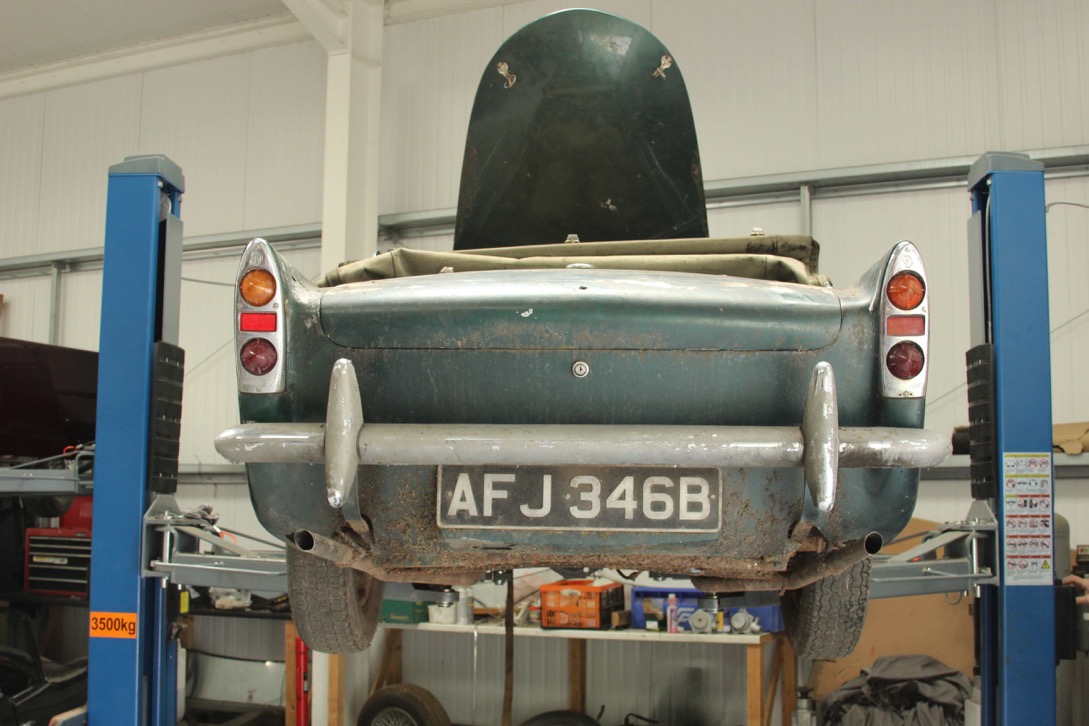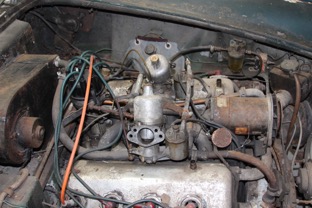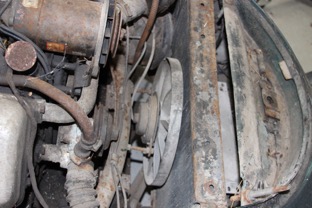 The car has rack and pinion steering, electric fan, oil cooler and a brake servo. The chrome parts are solid but will need re-plating however the car will require a body-off restoration in order to attend to the rear chassis rails which are corroded and the rear cross bars which are bent and should be boxed to provide additional torsional rigidity. The trim and weather equipment are toast and need replacing and of course a respray will be necessary. The important thing is that it's all there and the car will make a fabulous restoration project.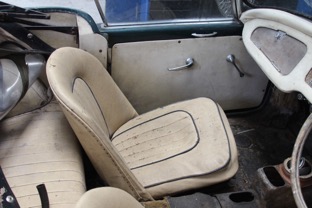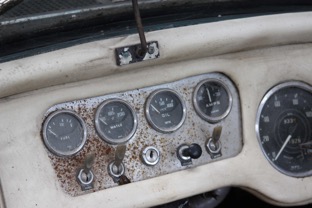 About the only part that I can see to be missing is the ashtray and I can probably source one of these for a prospective buyer!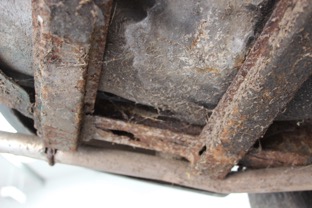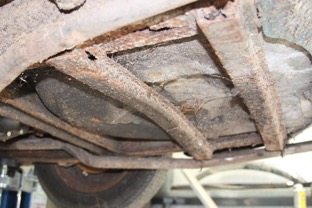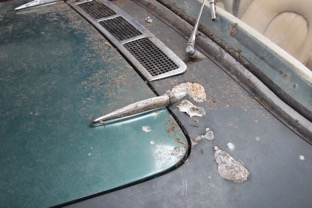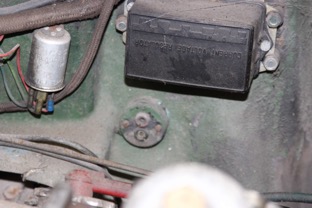 This is a seriously good opportunity to build a superb or even concours Daimler SP250. Please call me for further information.